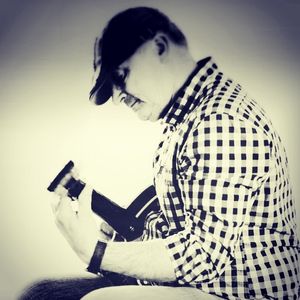 Welcome to the exciting world of The Ardents, an international band, formed in 2020.  
Peter, a musician, lyricist and music producer initially had the idea to record a number of songs he'd  written over recent years, this has grown into a plan for three albums!  
The Ardents bring together musicians and vocalists from around the world, some who regularly perform on international stages.   
The Ardents will record at least two further albums continuing to bring Peter's lyrics and the bands musical ideas to life.  
"The challenge has been massive but the pleasure of working with such a talented group of musicians  was essential for the sound I wanted to create."  
"We all believe the rewards are in the music we have made."  
The Ardents update influences from funk, blues and soul, bringing them to the present day with top-level recording technology from Peter's studio near Newcastle.
"My special thanks to all involved, but especially Stephanie, Katty & Shannon who have been fundamental in bringing this project and our ideas to life".........Peter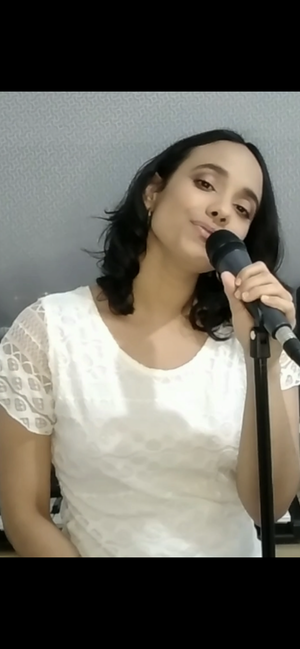 Stephanie
Every lyric sung with passion.
"Your beautiful voice lives in my head, I hear you with every lyric I write
Thank you for being part of this amazing project ......"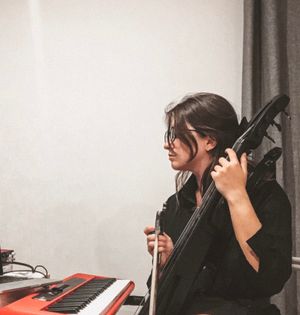 Katty 
Classical strings beautifully  melded 
"When I can't find the words, you play what I'm trying to say
Thank you is never enough when you add so much ......"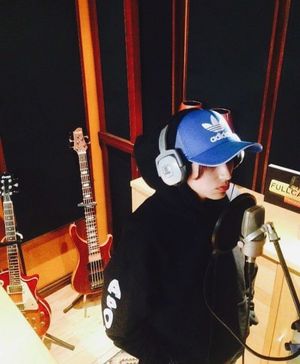 Shannon 
You have a God-given talent
"how do you manage to create so many worlds with just one voice?"