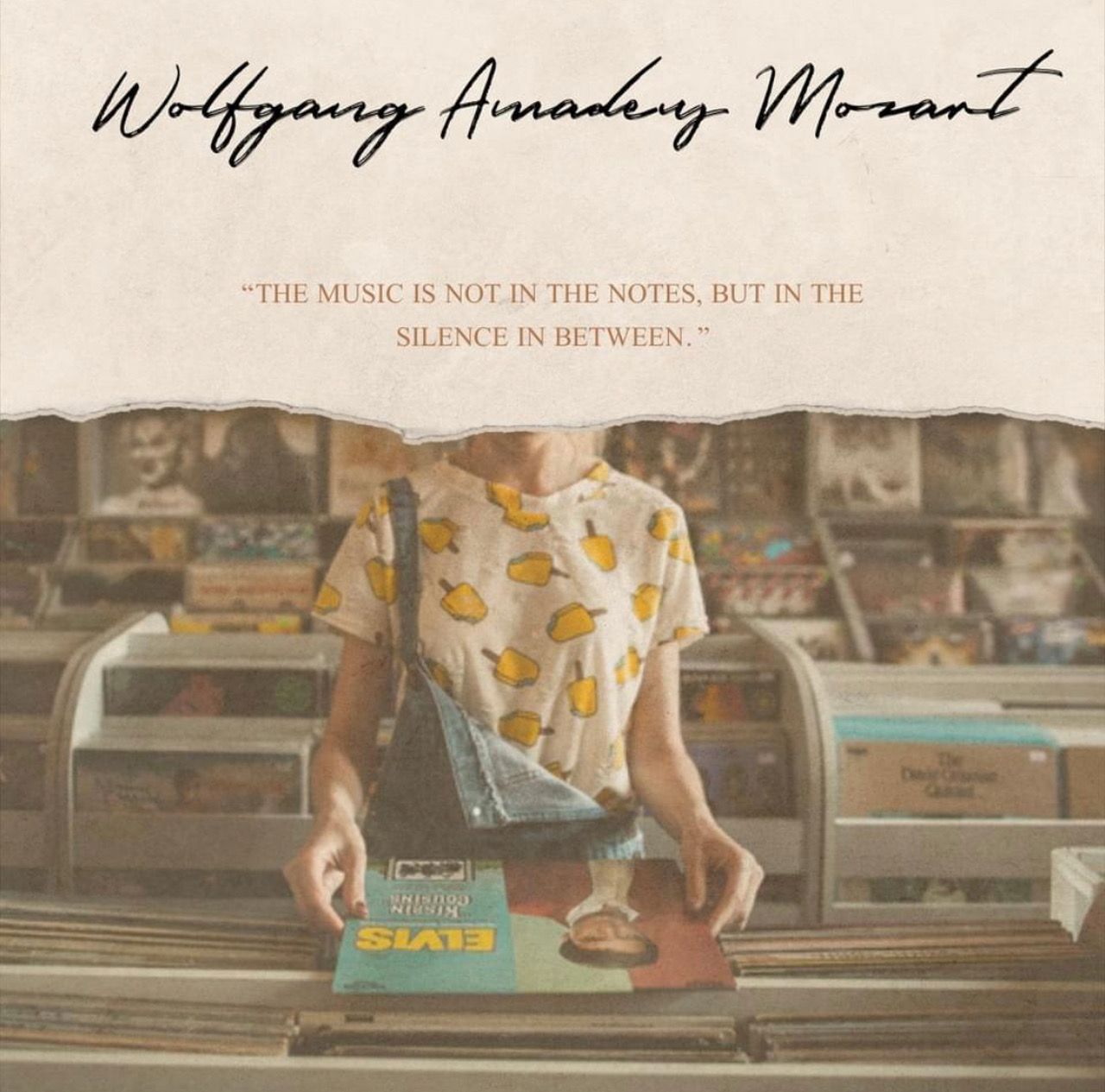 Let me ask you a question: when listening to a song, do you perceive the silence between the notes?
If you do, you know that the breaks in the rhythm work with the notes to give any song its unique feel.
Musical geniuses like Mozart held that silence isn't the opposite of music; it's a crucial part of a song that gives it meaning.
Want to learn learn how any song is incomplete without silence between the notes? Read on. 
Silence is Powerful 
When I first started writing songs, I aimed to write so many lyrics to fill every space. Once when one of our singers was singing a song I wrote, she said, "It's a beautiful song, but when am I supposed to breathe!" That's when it occurred to me—silence and space in the vocals are crucial. 
As social beings, we're hardwired to interpret the pauses in human communication. The expectant hush, suggestive pause, and silence in astonishment all give meaning to our interactions. A delay of one moment can suggest restraint or hesitation, or provide a powerful kick to your joke. Silence in music is just as eloquent if you listen closely. 
The break between the notes can prompt you to reflect on the story behind the song. The pause can also help the singer gather their thoughts and give a unique feel to the melody. Hence, a song can feel rushed and agitated without breaks, while the brief pauses can delineate different effects and arguments. 
Ready for a bit about Music? Today's Topic: Middle 8s in Music 
Think of your favourite song. Are any verses repeated in the track? If you've started humming to the tune already, you'll find yourself pausing between the repetitions to break it. That's exactly what the middle 8s in music is about. 
It's a section in the song, usually in the middle or towards the end, that's eight bars in length. The purpose of middle 8s is to structure your song by introducing new elements and giving the singer a moment to just breathe. As a listener, this benefits you too, of course, by giving you a pause to assess and absorb the emotions of the song and prepare for what's coming next. 
We Craft Music For The Soul 
Want to hear songs sung with passion and purpose? The Ardents create songs that refresh the mind and feed the soul. 
Browse our music releases and get in touch to learn more about us today!