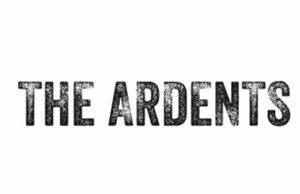 "

Ardent ..(adjective)..... having, expressive of, or characterized by intense feeling; passionate; fervent: an ardent vow; ardent love. intensely devoted, eager, or enthusiastic; zealous: vehement; fierce: They were frightened by his ardent, burning eyes."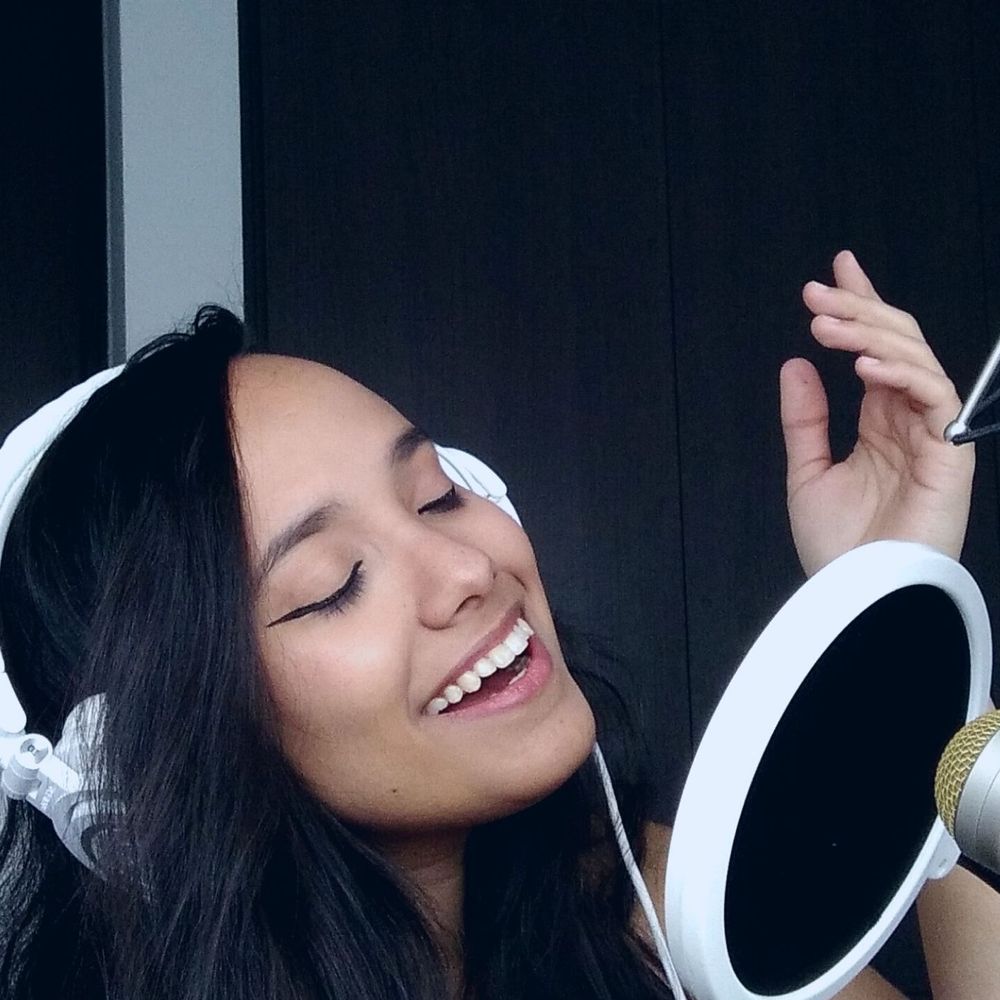 Every note carefully calculated. Every lyric sung with passion and purpose. The Ardents craft music for the soul. Bluring the line between genres, crafting an iconic sound that's impossible to ignore.
From show-stopping vocals to beautiful instrumentation, they really make their presence known. Standing  on the edge of genre creating something completely new and fresh.
The Ardents also do things differently with their state-of-the-art recording process, using the studio as an aspect of composition to create crisp, clean sounds in glorious detail, they transport the listener to the studio with them, using 'silent stage' technology, capturing  every moment in audio technicolour.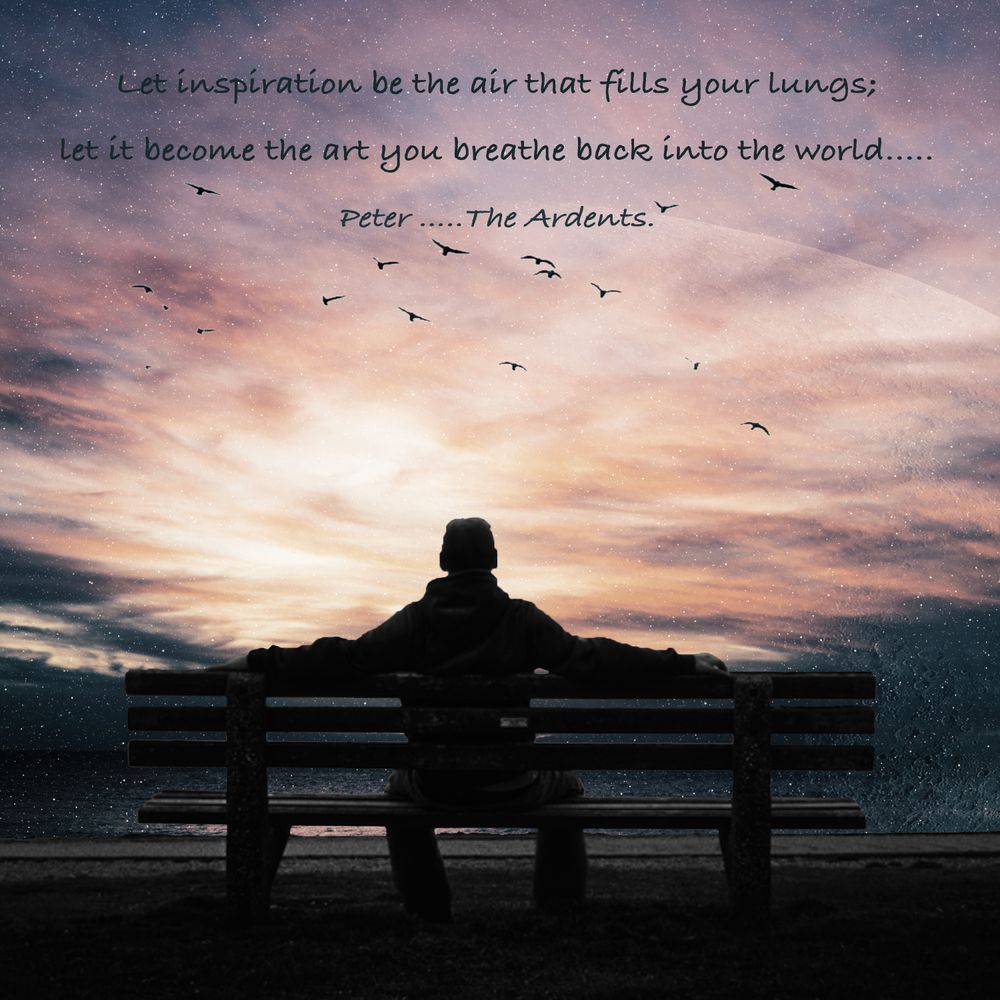 As principal lyricist and arranger for the critically acclaimed group The Ardents, Peter utilises his collaborative efforts and intricate songwriting abilities to create beautiful and elaborate pieces.
Critics have declared; "This international collective of musicians has come together to create their most eclectic, dynamic, and thought-provoking collection of songs to date."
  The Ardents are already experiencing the building anticipation this vast undertaking is producing.
With the Ardents, Peter is able to channel his lyrical diversity, and couple that with intricate melodies to create songs that resonate with his audience in a manner impossible without the exceptionally talented players who assist him. ,  each member brings their own emotions and passion to the music, the blending of talents allows each player to have a contribution to the overall success of the project.
Since moving to his new home near Newcastle, UK, Peter finds inspiration and enthusiasm to pen heartfelt, and provocative prose as he travels the majestic landscape.  The vast countryside acts as a muse as Peter explores the region with his Labrador. 
As he connects with nature, Peter  articulates the deeper, existential relationships we have with our surroundings, thus translating this raw emotion into lyrical phrases which he later accompanies with his intricate melodies.
"I have always been fascinated by the art and craft of songwriting, it's a bit of a mystery where the words come from," reflects Peter, "What brings everything together for me is the feeling of the music. Something universal that we can all relate to." 
Musically, Peter looks for the perfect instrumentation to bring out the sentiment of his messages. The up-tempo blend of Pop, Jazz, and Rock offer the ideal pacing for the deliverance yet the timbre must reflect the overall mood of the underlying theme. Employing strings, most notably the cello, for example, brings "a potent sense of limitless power and emotion to a piece of music." 
The tangled compositions of metaphor and imagery that Peter writes, he composes primarily on his acoustic guitar. 
So please join Peter and The Ardents as they celebrate the release of "Come on" in July 2022 " an incredible follow up to the highly acclaimed previous album "A" in February 2022,. "My collaborators and I have poured our hearts into this project, and we are thrilled to share both with you."